Derrel's Mini Storage Inc
9001 Panama Lane, Bakersfield, CA, 93311

Rate and Review
"Best customer service everyone is really nice and good prices ."
"Incredible customer service. Great people. Very nice facility. The folks here helped me out of a jamb with my RV, and I'm super grateful.."
"They cool, they have storage space."
See more reviews on Google

Kristina S.

4 years ago
"We stored quite a few of our belongings here for over a year. This is a great storage facility. Spotless, secure, and is managed by the nicest couple....."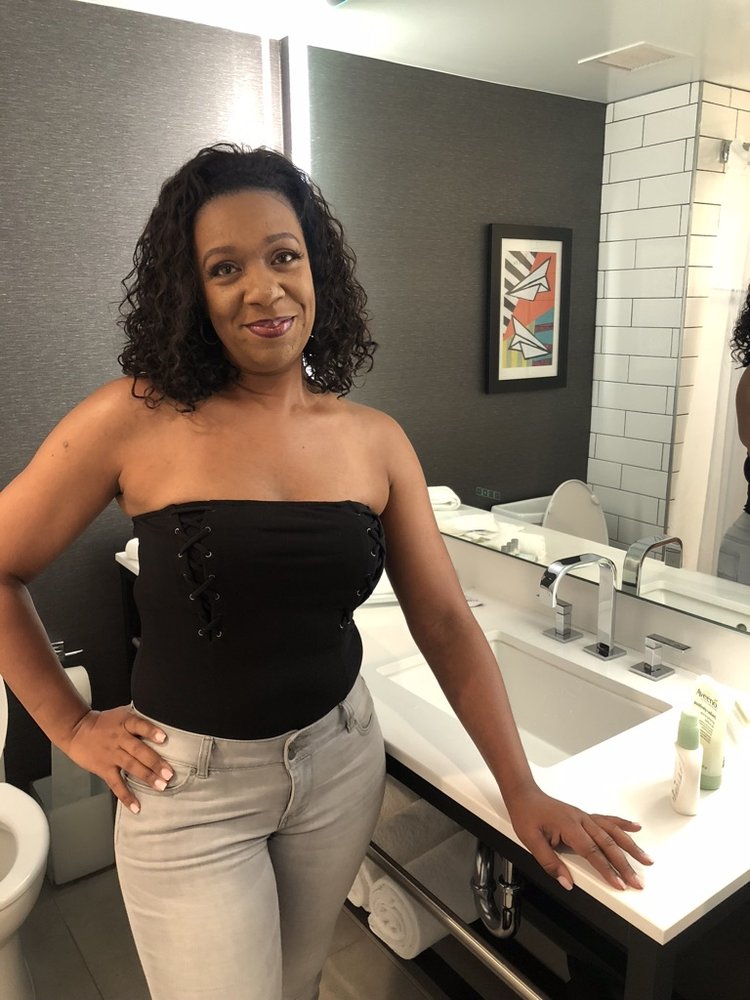 Misty B.

a year ago
"Great place to store your items! The management team, Lorraine & Andre are awesome, customer service is superior and the facilities are always clean! I...."
Colin J.

6 months ago
"Five stars just because. How do you Evan rate this 1 star like how much do you expect from a storage place. It's a place I come to store things. Not a place...."
Units starting at $19 per month!* or
Save up to 15% by paying yearly or quarterly!
Save time and money!
Special Offer
Storage Units in Bakersfield, CA
*Special rate is for 3 months. First time renters only. Restrictions may apply. Call for details.